June 20th, 2018
Heaslip Ford would like to thank everyone who came out on Wednesday, June 20th, 2018 (11:30am-1:00pm) to support the Hagersville Food Bank at our Charity BBQ!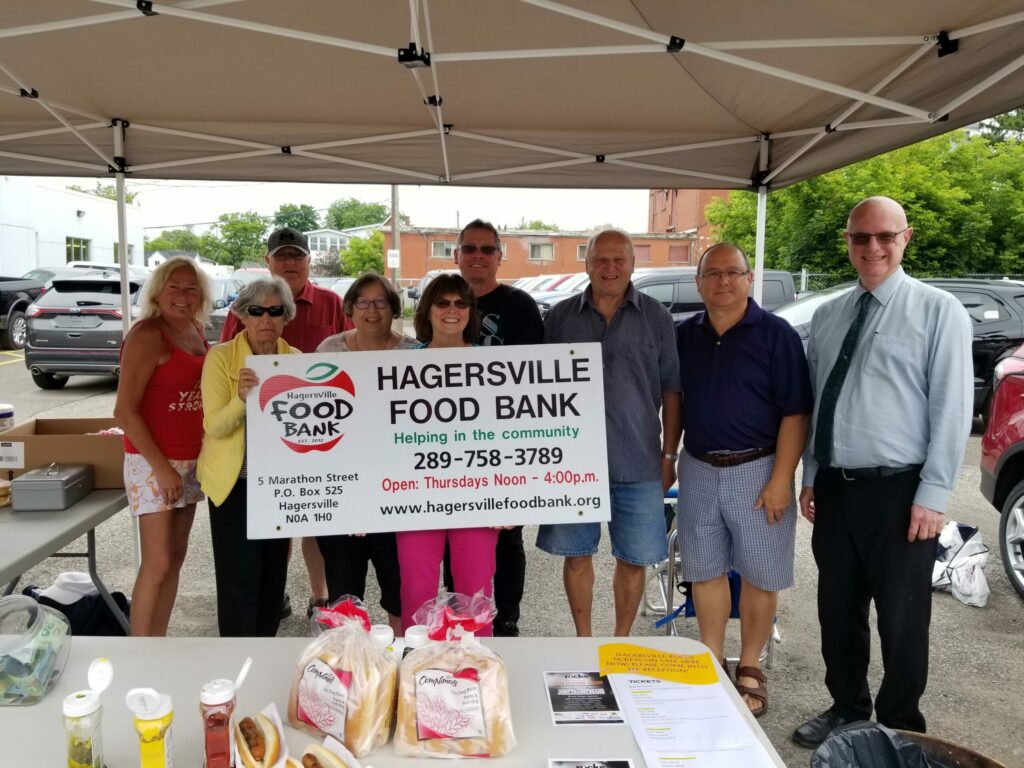 The total amount raised that will be donated to the Food Bank was $404.40! WOW – what a nice surprise!
Thank you to the kind volunteers for all that you did to make this a success!